D' Décor, a name to reckon with in Indian home textile industry
D' Décor, one of the world's largest producers of soft furnishing fabrics, through its commitment to innovation and adaption of latest technologies, consolidates further its already strong position in the market.
The company's five state-of-the-art plants located in Tarapur churn out no less than 44 million meters of world-class fabric annually. The cutting-edge equipment that features in these plants are a perfect testimony to the company's focus on investing in the latest technology. As a company that has to its credit several firsts in Indian textile manufacturing such as creating water-repellant and flame-retardant fabrics, apart from having the distinction of establishing the country's first robotic warehouse, there is literally no stopping D' Décor's march.
From a meagre turnover of about $10 million in 1999, the company has grown on to become a $250 million-dollar entity in 2017. The D' Décor brand has basically two entities, together employing 6,000 persons. The five plants of the company, equipped with 500-odd looms, have a daily production capacity of 120 thousand meters.
The company has a 250-member strong in-house product development team, which partners with several leading European design houses for inputs on what's breaking out in the world stage as new fashion. It also works with a few leading consultants as well who visit frequently. The company invests a lot in European art work and use computer-aided manufacturing (CAM) as part of the manufacturing process.
D' Décor works with 4,000-odd customers in about 40 countries. The domestic pie of the business is rising, and it reflects the trends in the world market more than anything else. In India, the company products are being sold in around 2,000 multi-brand retail outlets. It also has 19 exclusive retail outlets.
D' Décor had set up its own distribution company in 2008. In India, it started a new model of distribution based on the international market, wherein the retailers need not keep any inventory but samples. The distribution company takes the inventory risk. D' Décor 'de-risked' the retailer from the inventory, while also providing the consumer with lots of variety.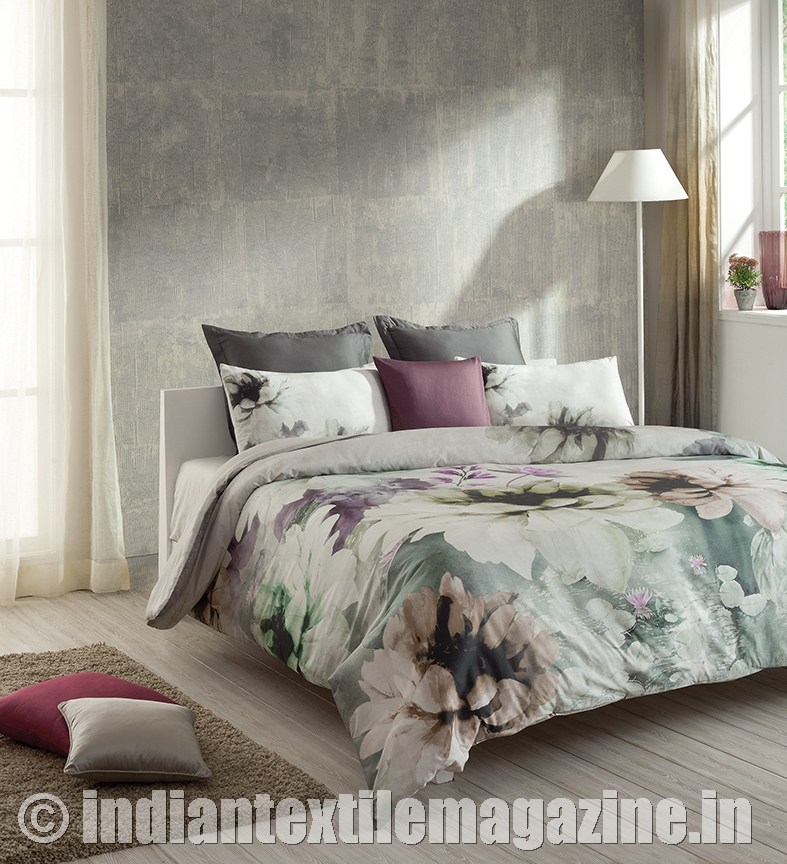 Vision 2022
The company plans to expand its connect with furniture manufacturers and large organized retail and get more out of the product capabilities that it has. There are many untapped markets and channels that have to be covered.
As for the Indian market, the company plans to make sure that it helps its consumers make their homes more beautiful while also spending less money. Changing home furnishings makes a lot of difference to a house's aesthetic appeal. With the Indian market growing there is buoyancy in the real estate roll-out.
Emphasis on speed and accuracy
Setting up of a robotic warehouse has been another pioneering initiative of D' Décor. The warehouse helps people find, pick and store materials in a broad sense. For example, if you want 8 kg of red yarn, you can choose it from 1,000 colours, from a particular lot number, and you then go on to produce the piece of fabric. In a manual system too this can be achieved, albeit very slowly.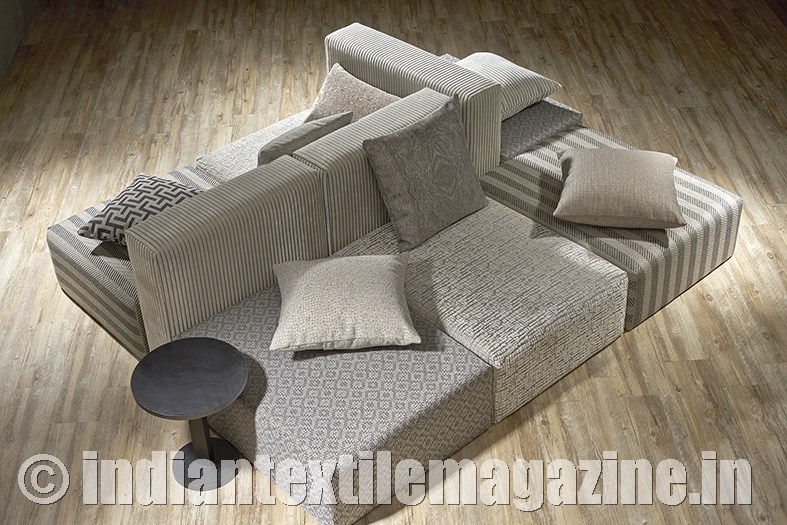 In today's highly competitive environment speed is everything. The company's warehousing system is fully automated so that if an order is placed it is ready in 2 days. Similarly, if it is needed in 2 hours, the looms will be able to deliver the product in time.