Kitex Garments' focus on sustainable manufacturing technology
Kitex Garments remains committed to conducting its business in an environmentally responsible manner by constantly updating technological solutions in terms of process, cost management, choice of equipment quality and process efficiency. By using advanced water purification mechanisms, the company is getting closer to its dream of "zero discharge" plants.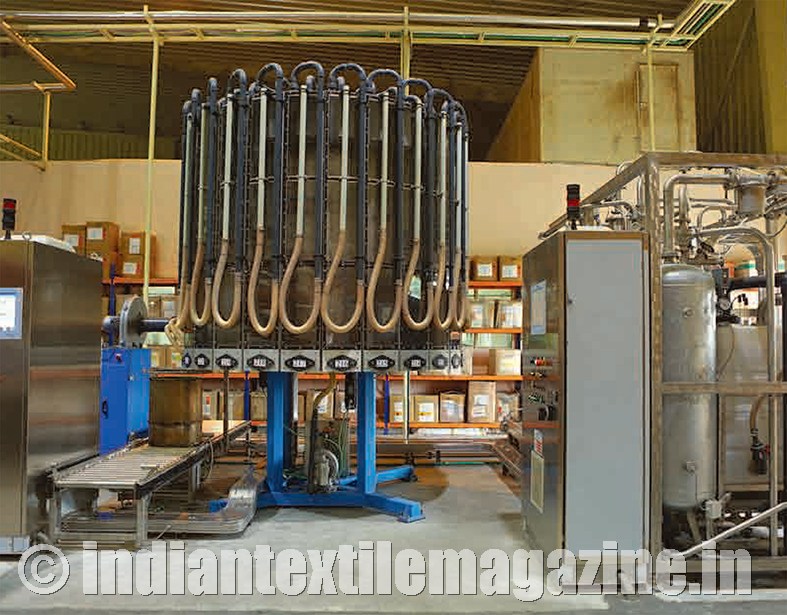 The company has invested in heat recovery systems with the objective of increasing its process efficiencies and thus decreasing its fuel and energy consumption. Reduction in thermal and air pollution, equipment sizes and thereby reduction in auxiliary energy consumption are the indirect benefits. The company expects to gain in terms of decreased running costs and gain in energy savings.
Advanced fully automated boiler
Kitex has also set up a highly advanced fully automated boiler. This new type of boiler is a single combustion source for steam and thermal oil and requires less space compared to two separate systems. Since it is automated, it will help in reducing the manpower. Once installed, it is expected to save energy on account of higher boiler efficiencies of 85%. Heat recovery systems on the boiler would ensure that energy is saved and operating costs reduced.
Kitex has invested in a fully-automated highly advanced effluent treatment plant (ETP) and sewage treatment plant (STP). The objective is to ensure that the treated water meets the tough European standards and can be reused. Effluent treatment is done through a biological treatment plant, ensuring that the environment is protected. Effluents are treated to international standards before they are discharged from the plant. The water so discharged is used for internal horticulture purposes.
The company's state-of-the-art bleaching and dyeing machines use considerably less water than the conventional machines. Energy consumed by the machines is only half of what is consumed by normal machines.
Biological wastes produced at the facility are utilized and converted into biogas which is used at the company's hostel kitchens as fuel.