Truetzschler-A.T.E 40 years of successful partnership in India
Trust is a word synonymous with Truetzschler for over 125 years, and this is the main reason a small repair shop in Germany has grown into a company of global stature. The reasons Truetzschler is so trusted are simple. Its products have tremendous longevity and have performed well for a period much longer than normally expected.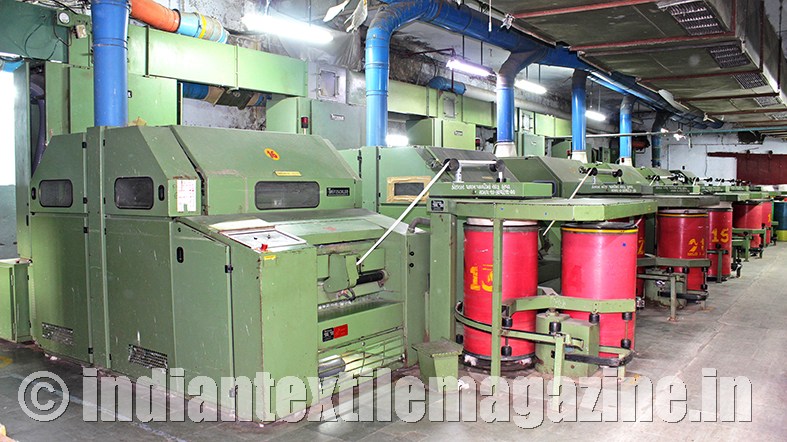 Workmanship has always been emphasised as the basis for the solid engineering and quality of Truetzschler machines. The Germans are known to give rock solid products, and Truetzschler is a standard bearer in this regard. Right from the first card DK of 1967 running at 10 kg/hour to the present TC 10 and TC 15 cards running at 200 kg/hour, it has been a continuous journey surpassing customer expectations with trend-setting technology products and unmatched services.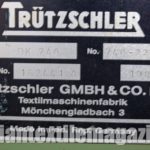 At Truetzschler, since inception, research and development matters the most, and short-term cost has been a secondary aspect. This philosophy has helped in developing long-lasting world-class products for the textile industry. As a result, Truetzschler machines are performing to the full satisfaction of the customers even 30 years after purchase!
Arvind Mills in Ahmedabad is still running the first generation DK 740 cards which were delivered in 1993. Appropriate maintenance and reclothing at proper intervals has helped the cards still run at their optimum speeds. A visit to the carding department shows that the cards are running with 460 cylinder rpm without causing vibrations. The mill is happy with this performance and it is in no hurry to replace the cards. This itself is testimony to the robustness of the Truetzschler technology bought by the mill almost 25 years ago.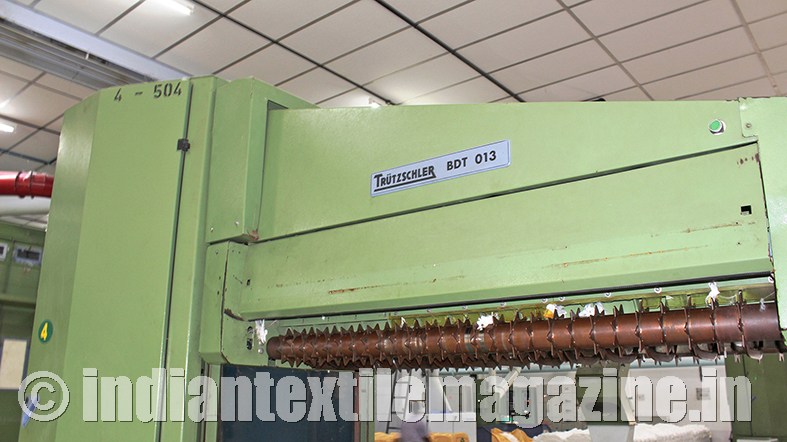 Cheran Synthetic Mills of the Pallavaa Group at Erode has a first generation automatic bale opener BDT 013 manufactured in 1994. The bale opener is running as well as the new version automatic bale openers in the group's nearby units. A closer look at the rail tracks reveals that there are hardly any deterioration marks on them. The maintenance team of the mill is happy with the performance. Mr. Durai Palanisamy, Executive Director of the Pallava Group, is confident that the Blendomat can still run for at least 10 more years!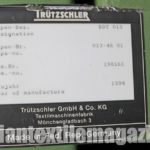 Raviraj Industries in Yavatmal, Maharashtra, has the unique honour of having a DK 715 running at 30 kg/hour with a hank of 0.095 Ne. The card processes 44 mm 100% polyester fibres of 1.4 denier. Mr. Mahesh Agarwal, Director, says that the card, imported as a re-sale, is giving the best price-performance ratio to us".
TT Ltd. is a 15,000-spindle unit in Uttar Pradesh, having 8 DK 740 cards delivered in 1992-93. The cards are still running at production rates of 45 kg/hour with a cylinder rpm of 480. The mill produces 8.5 tons of quality yarn every day. It also has 5 DK 780 cards delivered in 1995, running at similar production rates. . Mr B C Jain, Vice-President, proudly says: "We are glad we took the decision to buy Truetzschler machines".
The examples given above show that the technology sold by Truetzschler almost 25 years ago is still giving customers the satisfaction that they made the right decision of purchasing Truetzschler machinery.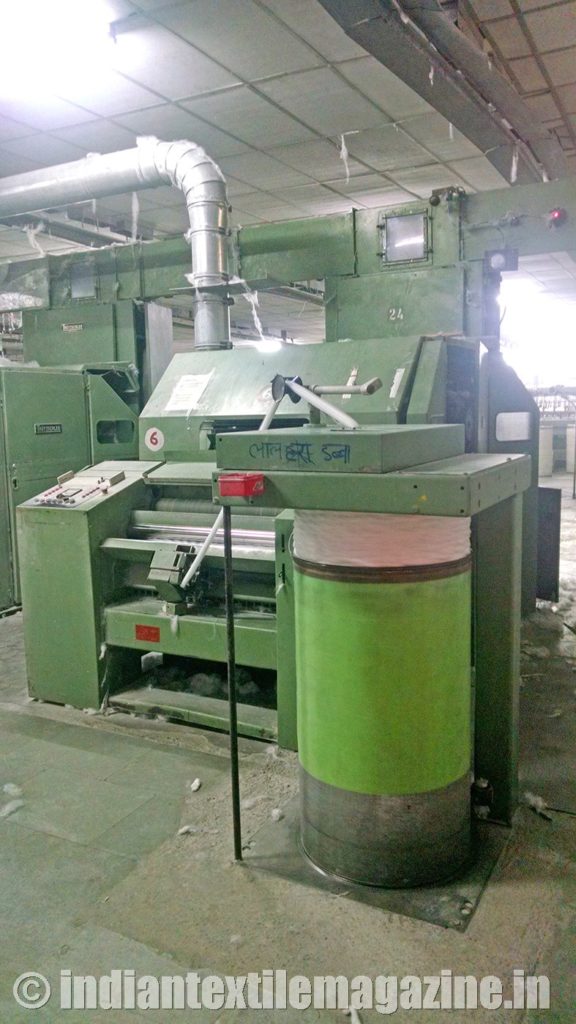 The DK 740 cards at TT were amongst the first lot made by Truetzschler India Pvt. Ltd., which was formerly known as Trumac Engineering Company Pvt. Ltd.
In India, the manufacturing partnership of Truetzschler with A.T.E. is celebrating 40 years this year. The 'Customer First' value of both the companies has always been the driving force for creating trust among Indian customers.
It is this trust shown by valuable customers that has inspired Truetzschler and A.T.E. to continue providing the best technology with innovative features that no others have. With Truetzschler, it is truly apt to say that Old is Gold!