Anuj Bhagwati – In pursuit of social transformation
in Exclusive by textilemagazine — |
Being an entrepreneur isn't just about meetings, mergers, take-overs and the likes. What seems like an otherwise challenging life is often dotted with social causes that the entrepreneurs are far more passionate about. It is these social pursuits that make their lives glorious.
One such enthusiast is Anuj Bhagwati, Head of the A.T.E. Group, whose interest in urban planning and governance has kept him actively involved in many social groups and organisations.
He attributes all this interest to his family who have always been involved in social work. He says: "I think a particular trigger was returning to India after many years as a student in the US. When you've been mostly away for a long period, you sometimes see things differently when you return. I realised that Ithaca, where I lived when I was a student at Cornell, was meeting its citizens' needs much better than Mumbai. So I thought I would try to learn about urban management and work on city improvement projects in Mumbai."
And, that was the beginning of his tryst with the Urban Design Research Institute or UDRI (udri.org) which was formed in 1984 by a group of citizens in Mumbai. Their major concern was that not enough thinking was going into issues of urbanisation of Mumbai, such as physical planning, infrastructure, the form of the city, and so on.
UDRI, in its current form, is a small group – about a dozen or so full-time staff members. And, Anuj Bhagwati is one of the trustees. He says: "I'm also a part of UDRI's executive committee. All of us on the executive committee work together with UDRI's team on a variety of projects, publications and internal administrative tasks." And as luck has it, A.T.E. and UDRI have been working out of the same building, in Mumbai, for over a decade. At the moment, UDRI's work on planning for Mumbai and the region can have an impact every day for 20 million people!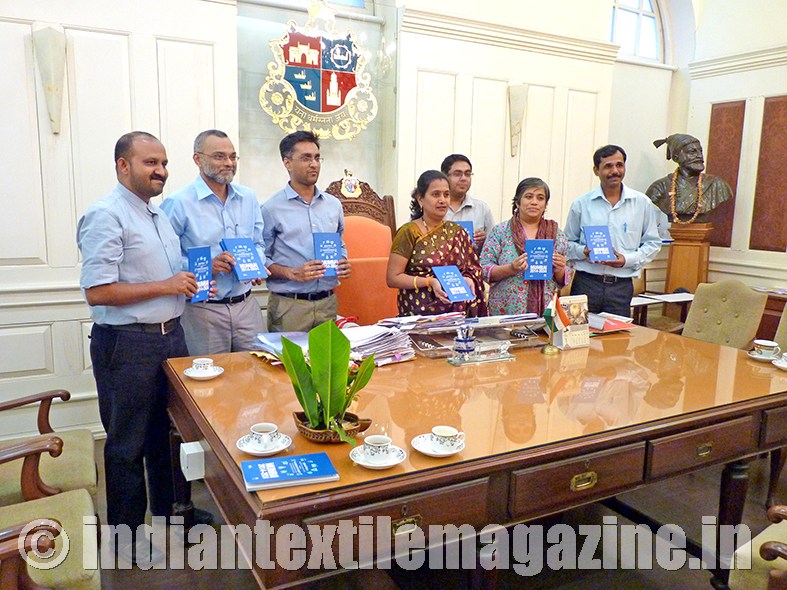 But, not just UDRI, Anuj Bhagwati has been associated with the Praja Foundation as well, which has been instrumental in empowering citizens to participate in governance by providing knowledge and perspectives so that they can become active and engaged beyond the ballot box.
One wonders how that happened, and Bhagwati says: "In the mid-90s, I was a member of an organisation called the Association of Youth for a Better India (AYBI), which some friends of mine and others had started. Nitai Mehta and I and a couple of others who were part of AYBI had a series of discussions on urban issues. And out of these ideas, Nitai and Sumangali Gada formed the Praja Foundation (praja.org). The foundation undertakes extensive research and highlights civic issues to build the awareness of, and mobilise action by citizens, the executive wing of city governments, and elected representatives."
He is a trustee of Praja as well as a member of Praja's core group that meets every couple of months to discuss organisational issues and direction.
As a matter of fact, the company too believes in the sustainability. Bhagwati says: "Sustainability is a key concern for the world. In India and Bangladesh, it's a very serious concern that we already face much pressure on our land, air, and water. Environment-friendly businesses in the sub-continent are hence especially important. In the textile world, our customers rely on us for products with the lowest life-cycle costs, as agency products in textile and in pumps, or together with Trützschler, or through our group company TeraSpin."
But beyond that A.T.E. also has chosen to focus a sizeable amount of its recent development efforts in building cleantech businesses: energy-efficient cooling, waste water treatment, IoT for industry, SHE in printing and textile, vision systems for printing, A.T.E. solar (for solar thermal), etc. The main theme of all of these new businesses is "reduce – reuse – recycle".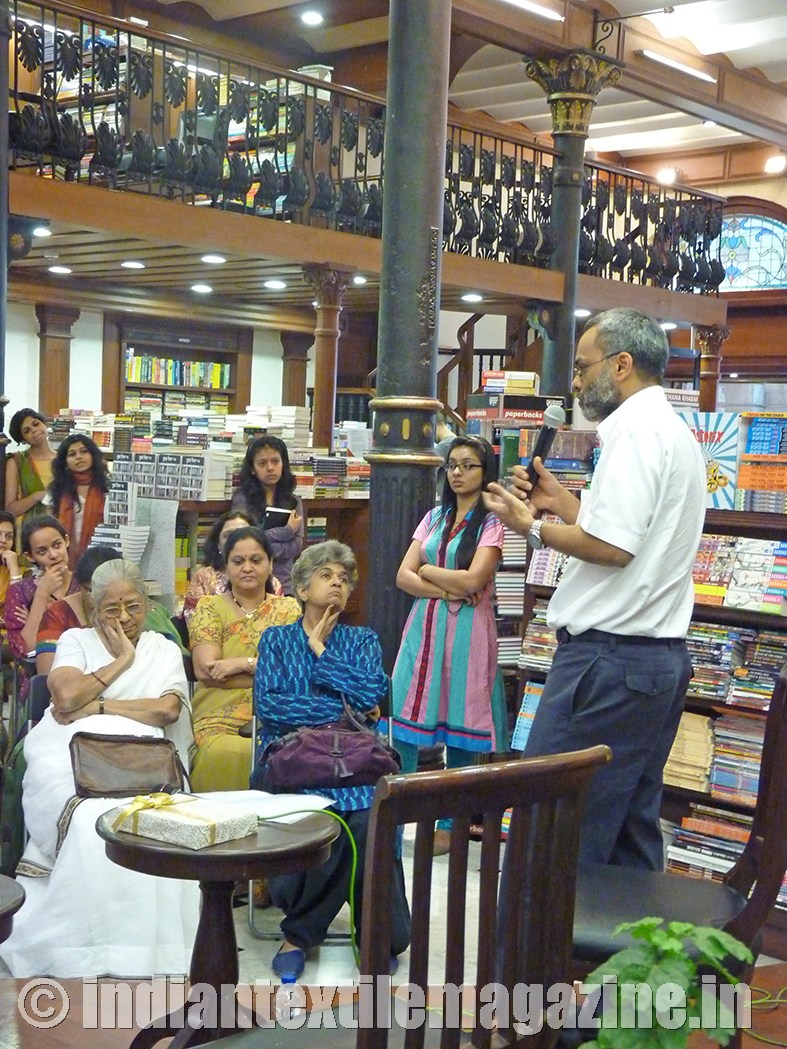 And finally the Kala Ghoda festival. The fest is very close to Anuj Bhagwati's heart. One wouldn't guess why this project is so close to the entrepreneur. He says: "My family has been working out of the Kala Ghoda area for more than 75 years. My mother enjoyed studying at the David Sassoon library nearby when she was a student. So Kala Ghoda is special for all of us," The art fest, which is held annually in Mumbai, has enabled the area to turn into an art district for the city.
Bhagwati further says: "Rahul Mehrotra led a UDRI project on thinking about the Kala Ghoda area in the long term, building on the presence of the museum in the area. Out of that project came the idea of creating the Kala Ghoda Association and the Kala Ghoda Arts Festival, which has grown in quality, size and impact since then. The Association also drives a number of improvement projects in the area and organises some additional events on an ad hoc basis. Besides the direct impact of the Association's work, I think it has led to even more indirect impact and improvement as it has increased the visibility of the Kala Ghoda area and catalysed the transformation of the area into an art district for the city."
For such a young entrepreneur whose calendar is probably full of work commitments, it is quite surprising to see his enthusiasm for projects that are close to his heart, and not even remotely connected to his work.
He signs off saying, "I'm not that young anymore…but it's true I've been involved with social projects even when I was young, in fact from the day I joined A.T.E."
By Sanjana Donkar
​​