Proklean's revolutionary Probiotic system for cost reduction in textile processing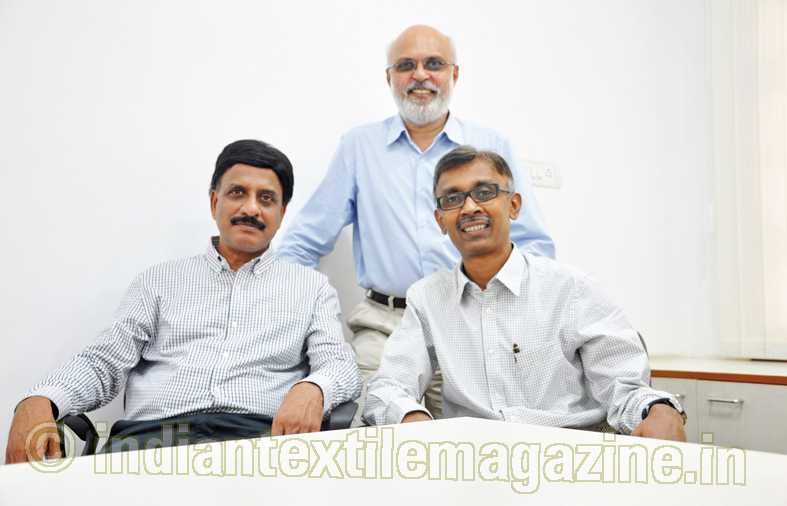 Proklean Technologies Pvt. Ltd., licensee of SCD Probiotics of the US, has introduced probiotic, all-natural, non-toxic and fully biodegradable products under the brand name "Proviera" that replaces chemicals used in the textile industry.
Probiotics have been traditionally used in human and animal health applications. However, Proviera has developed a unique technology for developing a range of natural, non-toxic, non-corrosive and biodegradable chemical replacement products for use in the textile processing industry.
A unique consortium of naturally occurring probiotic microbes have been used in a proprietary fermentation and formulation technology, which results in products with a careful blend of biochemicals. Although a fermentation process is used, the products are not enzyme based. The compounds present in the products deliver unmatched scouring, bleaching, wetting, levelling and soaping results.
These products offer benefits to the processor such as saving in water consumption due to the reduced number of baths, reduction in energy consumption due to processing at lower temperatures and/or lesser time, cut in consumption of peroxide during bleaching, reduced pollution load due to lower COD and BOD in the effluent, and better quality of the end product in terms of excellent fastness and brighter colours.

Proviera's contribution to the textile industry comes in the form of an array of 100 per cent biodegradable products meant for different stages of textile processing. They are PRODET C, a premium soaping agent for cotton/yarn fabric that offers several direct and indirect savings, PRODET +, a premium soaping agent for woollen/silk fabric, PROSCOUR, an effective, all-natural, scouring agent that needs very low application of caustic soda, PROEXCEL CDS, that conditions water and improves scouring, bleaching and dyeing results, and PROLEVEL PLUS, the all-natural levelling agent that aids uniform and patch-free dyeing.
These products are manufactured in India, and sales operations have been successfully initiated both in India and the Philippines.
ProKlean has been promoted and is being managed by industry veterans rich with a combination of deep research and biotechnology, sales and marketing expertise and management exposure.